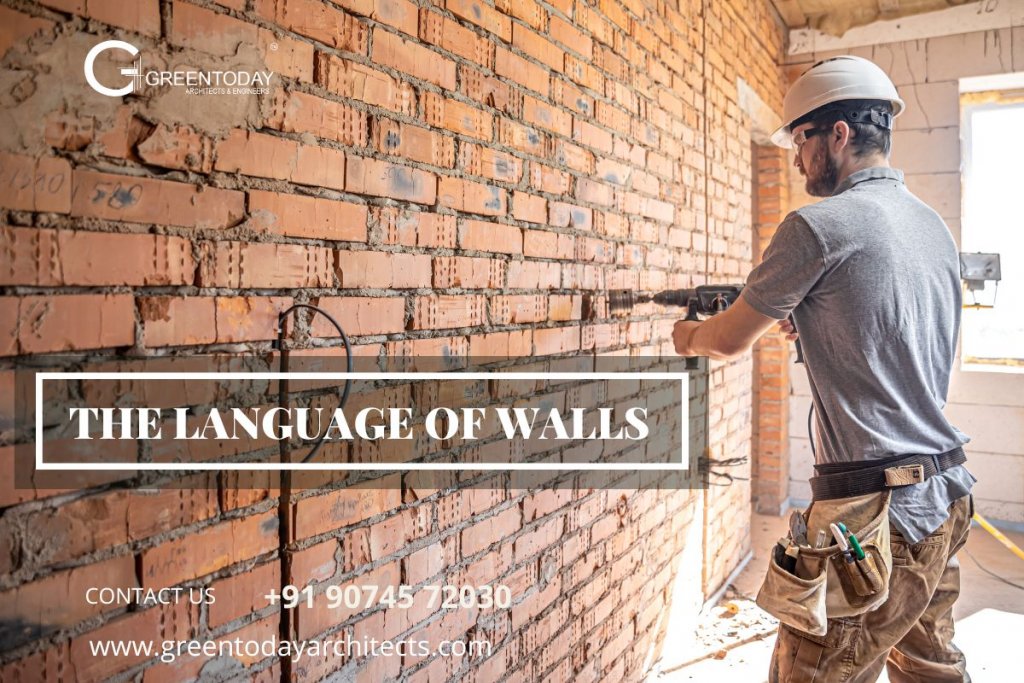 Types of walls: Inside & Outside walls
Understand the types of walls used in construction and their importance!
Hard-earned money, dreams, and ideas only cannot create a home, your long-cherished dream. But the perfect allocation of funds, the perfect design, and the perfect execution materialize this vibrant ambition. So, today it is advisable to entrust the construction of your home to professionals who are quality borne and ethically bound. Without compromising on quality, you must be able to erect your edifice within the boundary wall of your budget and incorporate your future needs.
In-home construction, walls have a special status. At a time they give safety, aesthetics, and load bearing. The most important wall structure needed for an independent house is the compound wall or the boundary wall, which is the guarding wall of the home. There are different types of compound walls based on appearance and construction materials. They are: