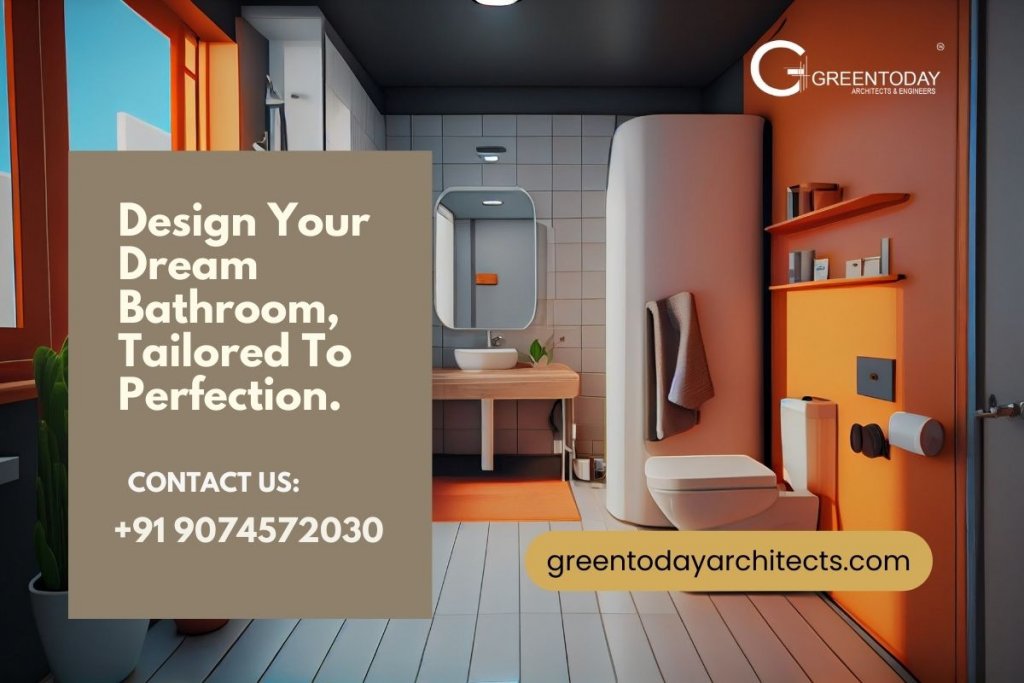 Transform Your Bathroom into a Luxurious Oasis with Our Expert Design Services
Our team of designers and experts has curated a wide selection of styles and concepts to suit any taste. Whether you prefer a classic, timeless look or a modern, boutique-inspired feel, we have exotic bathroom design ideas to inspire your next project. From luxurious spa-like retreats to sleek, minimalist designs, you'll find plenty of inspiration to create your dream bathroom. So take a look around and get ready to transform your bathroom into a beautiful and functional space that you'll love to spend time in!
Revamp Your Bathroom: Creative Design Ideas for a Stylish and Functional Space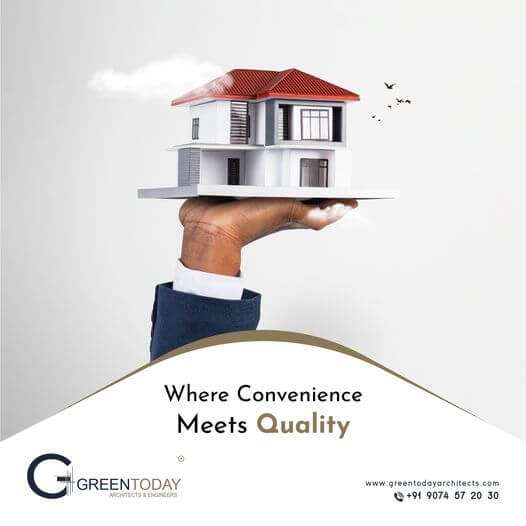 Manifesting a long-cradled dream is the construction of one's home. A home with hard-earned money is the realization of one's personality, prestige, and pride. All of us hold our dreams, ideas, and aesthetic approaches in the peripheral and interior design of our house. But, nowadays, we usually seek the professional advice of an architect and engineer in professionalizing our ideas into a competent design.
Earlier, in a home, people give predominant consideration to constructing rooms and kitchens together. Bathrooms are considered unhygienic and are constructed outside the main building. But today, people consider the bathroom as an integral part of their home, which nurtures the utmost privacy of the dwellers. But they are constructed away from the vicinity of the guests, preferably in bedrooms. But if a common bathroom is necessary, the architect can design it for the public, but in a secluded location.
Refresh Your Space: Incredible Bathroom Design Ideas for a Spa-like Oasis!
Coming to the location of the bathroom, it is advisable to construct it in a way that one of the walls should be the outer wall and the different bathrooms on different floors to be placed one above the other so that water draining and maintenance will be very much easy.
Proper ventilation is mandatory with exhaust fans.
A proper bathroom must be divided into a wet area and a dry area.
Wash basin, closet, water pipes, taps, shower pipes, and tubs, all should come in the wet area, whereas the dry area can be used for drying up, dressing, etc.
Proper tiling must be ensured inside the bathroom but it can be either a full-length wall tiling or up to shower level.
The shower level is enough and can save handsome money in your favor.
The storage facility is also needed inside the bathroom and provisions to exhibit artifacts can be created to enhance the aesthetics.
For easy drainage of water floor slop is usually erected in the bathroom.
Handrails are very effective if there are seniors in the house.
High-durable and first-quality bathroom pipe fittings are needed in the bathroom, not only for aesthetics but to be used for a very long time. Here, budget should not be the only concern but quality must be the prime concern.
Soap trays, hooks, towel rings, and mesh around exhaust fans are all mandatory necessities in the bathroom.
Waterproofing must be done by the plumbers to ward off water leakage in the bathroom.
Use only anti-skid floor tiles in the bathroom for safety reasons.
During plumbing, avoid joints in the water and drain lines. Use only full-length pipes otherwise leaking will be a perpetual havoc in the bathroom.
Flushing systems with minimal usage of water are better for preserving water.
Gorgeous and Green: Discover the Eco-Friendly Bathroom of Your Dreams with GreenToday Designs!
If you have any more doubts regarding bathroom construction or the design and construction of the house, as a whole, please contact GreenToday Architects, the most distinguished builder and construction company in Kerala. GreenToday Architects has created exuberant buildings in the forms of residential villas and flats, apartments, business flats, and offices, malls and commercial complexes, educational institutions, and government offices with scintillating technical expertise and stringent quality control. A bunch of highly experienced and highly qualified architects, engineers, contractors, and technicians led by a veteran Senior Civil Engineer and Chartered Engineer  Mr. Faizal M Asan, who was instrumental in creating numerous buildings in government and private sectors in India and the Middle East, is the driving force of Green Today Architects. You can place all your construction needs from procurement of land to Soil Testing, Architectural Designing, Project Management, Construction, Interior Designing, Home Automation, Green Building, exterior decoration, and safety features included, and GreenToday Architects will execute them backed up by unmatched quality, world-class experience, and ethical dealings. Assurance of after-sales service and lifetime support bless GreenToday Architects, an influx of repeated and referral customers.