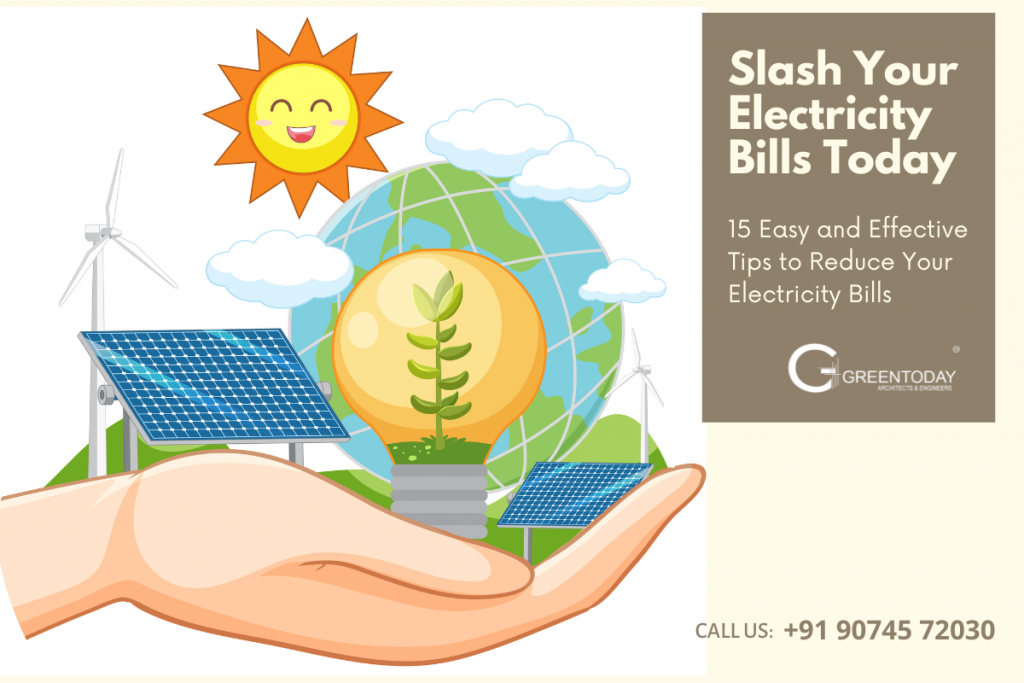 Smart Ways to Save on Electricity: Expert Tips for Budget-Conscious Homeowners
Let's understand some tips to save electricity bills. Electric bill is becoming a nightmare for most people. The power tariff is soaring to endless heights which makes the life of an average citizen miserable.
To reduce electricity costs, most people advise reducing the number of appliances and gadgets, which is not practical in modern-day living. But there are some power-saving tips that you can experiment with.